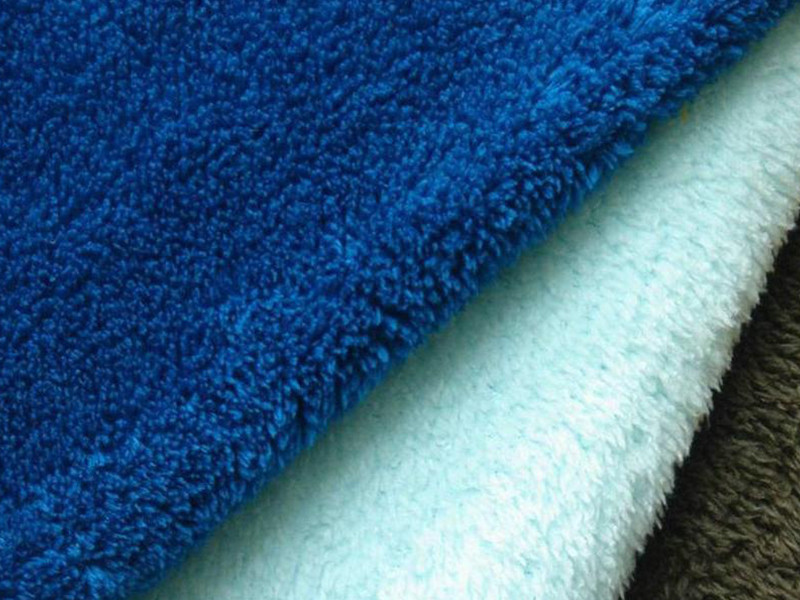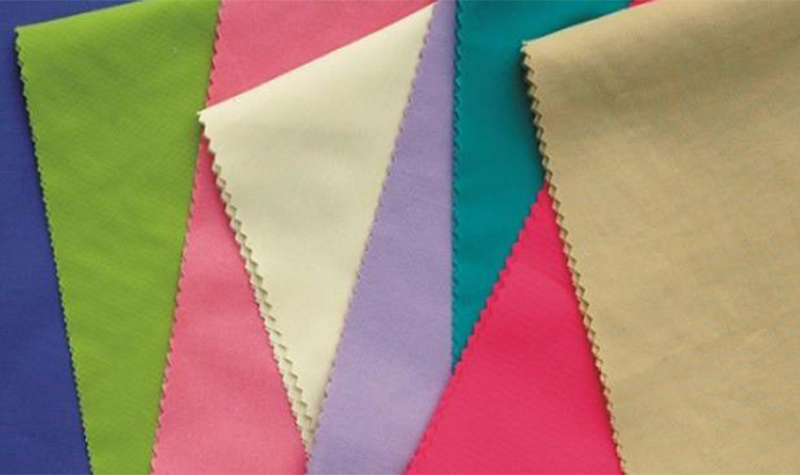 Recycled PET fabric is a new type of environmentally-friendly recycled fabric. Its yarn is made from discarded mineral water bottles and Coke bottles. It is also known as Coke bottle environmental protection cloth.
What is recycled fabric advantage?
1, PET recycled yarn can reduce the amount of oil used, can save 6 tons of oil per ton of finished PET yarn, for the reduction
2, a plastic bottle (600cc) = carbon reduction 25.2g = fuel saving 0.52cc = water saving 88.6cc
3. The environmentally friendly yarn has passed the authoritative certification of the Taiwan Environmental Protection Agency, the US SCS Environmental Protection Agency, and the European Oeko-Tex Standard 100 Eco-environment certification and international GRS recycling standards.